GAMING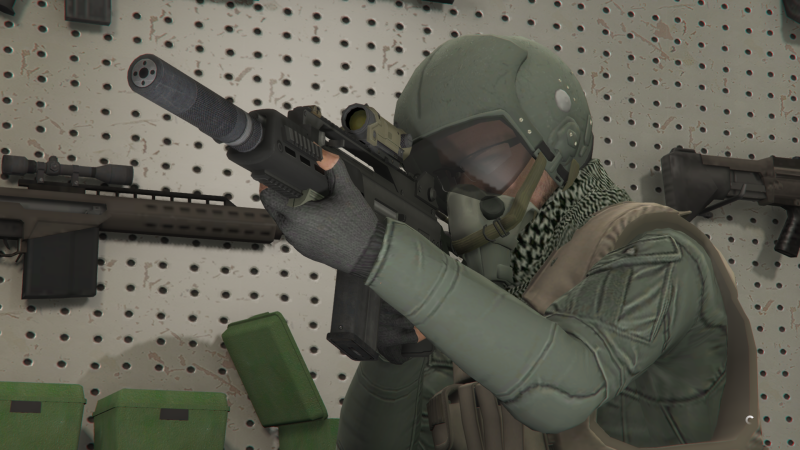 Welcome to the official CentralGamingHub website. Home of all the latest gaming news and updates.
This website will focus heavily on popular video games such as titles from the Grand Theft Auto and Red Dead Redemption series. We pretty much talk about everything happening in the world of video games as well so be sure to stick around.

Feel free to browse our YouTube channel we're sure you'll find some videos you will enjoy. While you are at it be sure to hit that SUBSCRIBE button to stay up to date with all of our latest uploads.